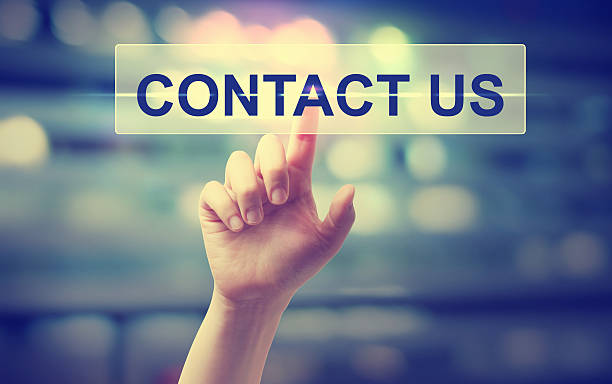 HOW CAN WE HELP?
Every project starts with a conversation.
Salesforce can be a big confusing world.
Don't worry, that's why we're here.
Speak directly with a Gap Closer: (877) 821-2017
– or – Fill out our form and you will hear from us within 4 hours, during regular business days.